About SinoPro
Dubai-Based B2B
Online Platform
SinoPro.ae is a Dubai-based, B2B, online platform with wide range of Industrial materials and equipment targeting on the Middle East and Africa market. It belongs to China National Building Material Group FZE located in Jebel Ali, Dubai, UAE, which is a subsidiary of China National Building Material Group Corporation.
SinoPro is positioned to integrate the Middle East superior supply sources by leveraging its strength as local operation using local resources. Through SinoPro, it will facilitate the ordering process of industrial materials supply for the projects in the region.
We have four distribution centers in the area UAE, Tanzania, South Africa and Ghana.
Company's business journey started since 2004 and gains 17 years localization operation experience in the area.
Rank #203 Global Fotune 500 (2019) and The largest comprehensive building materials industry group in the World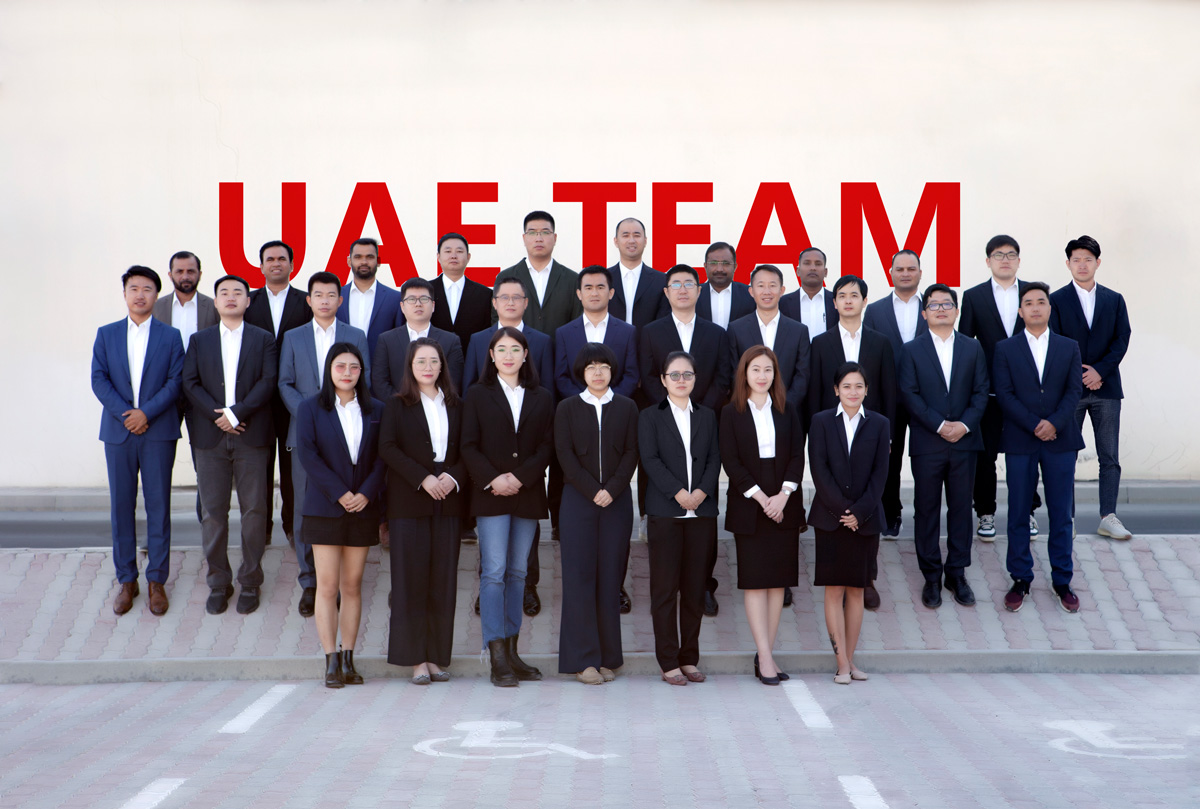 Our Team
75% of our employees with different nationalities are recruited locally with rich working experience in the Middle East. They are professional in business development and local operations.
The SinoPro platform will make great efforts to serve our Users with complete solutions.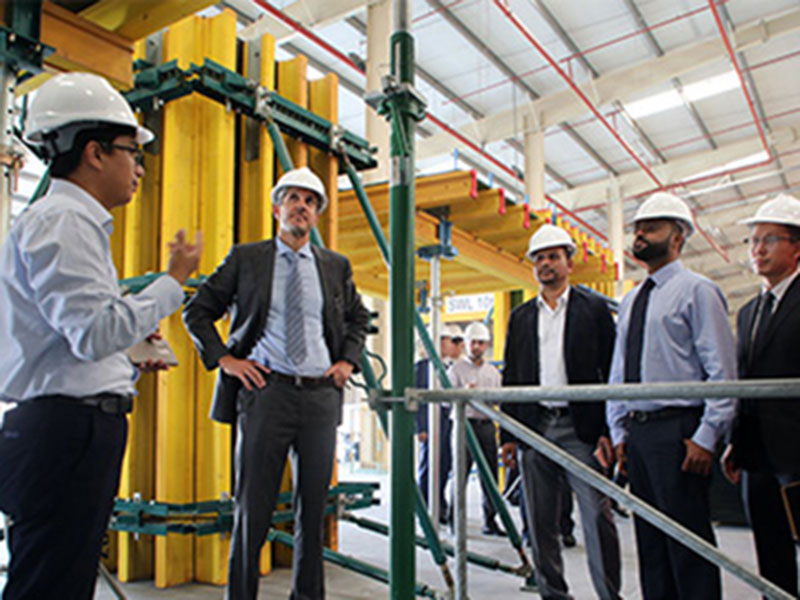 Introduction and Promotion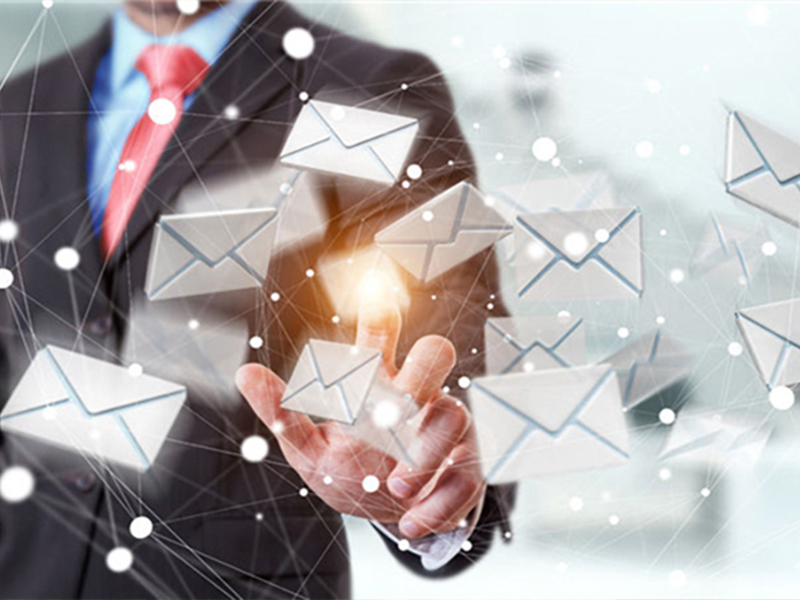 Tenders & Bidding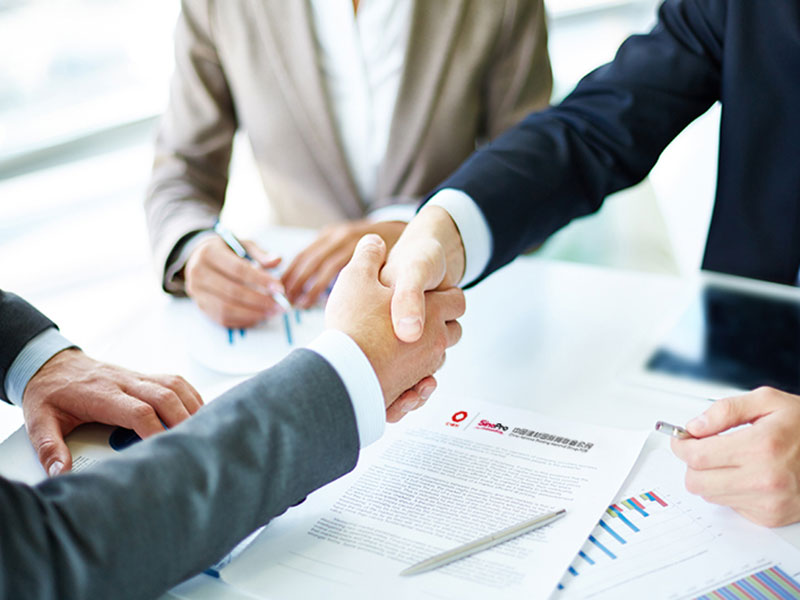 Risk Control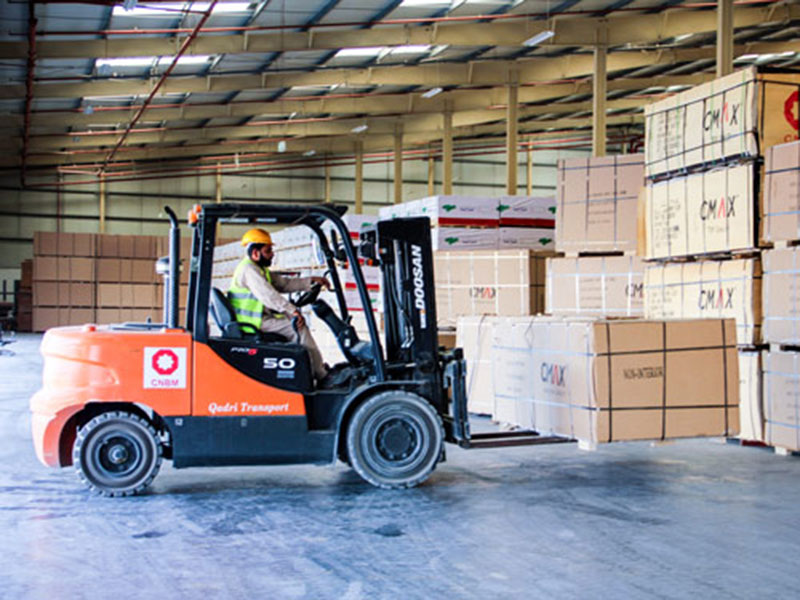 Logistics & Warehousing
Core Value
Reliable
Sinopro is a platform belonging to CNBM Group Corporation,
a Fortune 500 enterprise and the largest materials & equipment
firm from China.
Controllable
All the procedures of the transactions are under supervision
of our professional teams, especially production,
quality control and transportation.
Integrated
Sinopro has almost covered entire range of the building
materials and equipment. All the products are carefully selected
by sinopro which can guarantee products' quality.
Efficient
Sinopro has handled a lot of import, export, transit and
stock sales in last 17 years in the Middle East. You will definitely
save your time and cost through our efficient services.
Partnership