Asphalt Caulks for Building Waterproofing
Supply Capability:
100000
Lead time:
within two weeks
Payment Terms :
TT in Advance
Ref Price
1000 (Min. Order Quantity)
Product Introduction
The material is made by elastic polymer modified asphalt mixed with a variety of resin softener and other substances; it is a kind of not curing product. It has excellent waterproofing and sealing effect in a wider temperature range. Its excellent elasticity, extensibility, and adhesiveness can make it keep flexible for a long time. It is an ideal sealing and waterproofing material.
Product Specifications
According to heat-resistance and low temperature flexibility, it has 702 and 801 two types.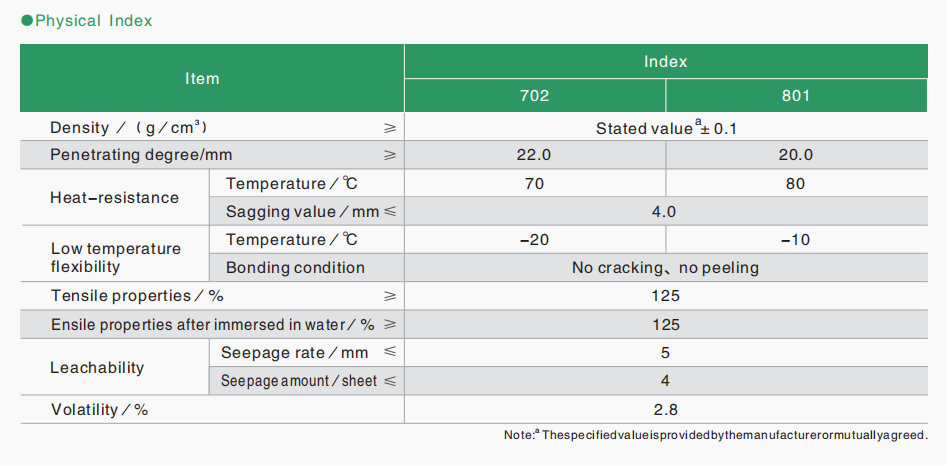 Packaging
After Sales Warranty
Sealed in iron drum,20kg/barrel

Sinopro Service Pledge
Quality Product
Order On-Line Tracking
Timely Delivery

Sinopro Service Pledge
Credit Rating
Credit Services
Credit Purchasing

Sinopro Service Pledge
427+ Categories
2800+ Suppliers
200+ Brands
Related Products