Double couplers-Right angle fixed couplers EN74B Certified
Supply Capability:
50000pcs/month
Trade Terms:
FOB china port
Payment Terms :
TT in Advance
Certification :
EN74 Class B
Ref Price
1000pcs (Min. Order Quantity)
Drop Forged Double Coupler – Steel Scaffolding Clamp
A fixed ninety degree, rigid coupling by Strongforge, used for connecting two 48.3mm tubes at right angles. This heavy duty fitting is designed for use in all types of scaffolding construction and also in lighting rigs, staging and guard rails.
All of our drop forged scaffold fittings are zinc plated for longer life, manufactured to BS1139 (Part 2) & EN74 and tested to ensure the highest level of quality control. Our drop forged doubles are Class B.
This fitting is also available as a pressed steel fitting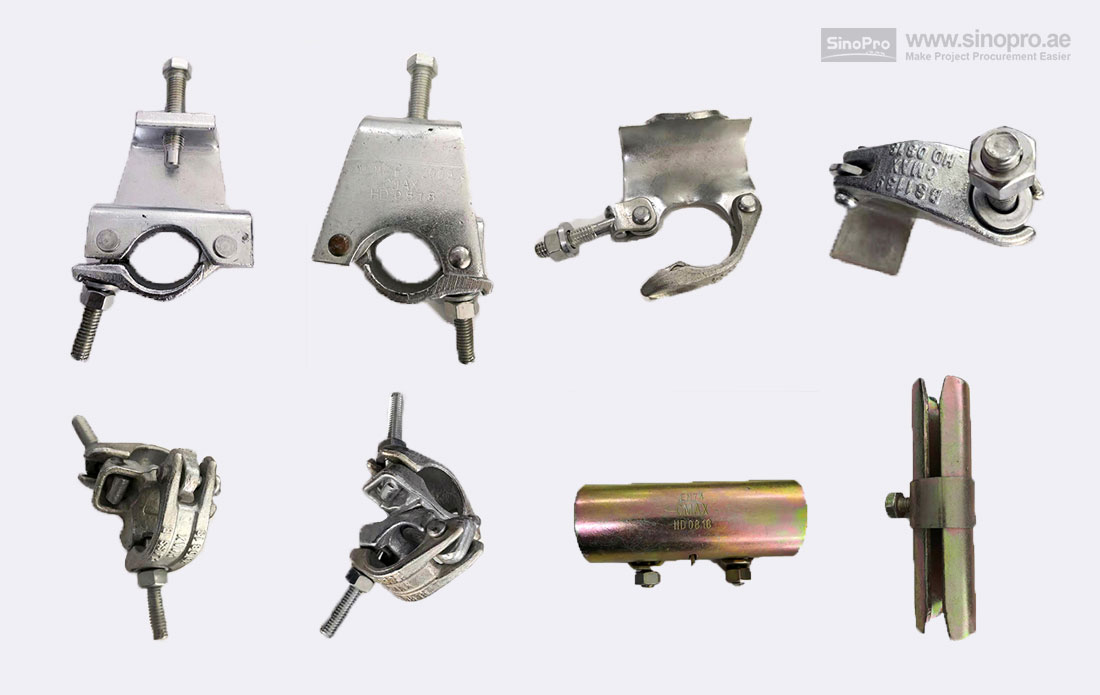 This fitting is the cornerstone of any scaffold framework used together with single, sleeve and swivel couplers.
Packaging
25pcs/bag
After Sales Warranty
N/A

Sinopro Service Pledge
Quality Product
Order On-Line Tracking
Timely Delivery

Sinopro Service Pledge
Credit Rating
Credit Services
Credit Purchasing

Sinopro Service Pledge
427+ Categories
2800+ Suppliers
200+ Brands
Related Products