Rebar
Reinforced Deformed Steel Bar
Competitive Price and Conforming to BS4449:2005
Direct deal with the official dealers or Factories through Sinopro
Made in UAE, Oman and Turkey
Sufficient stock in Jabel Ali free zone and easy to re-export to African Countries.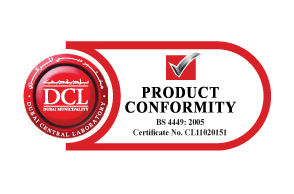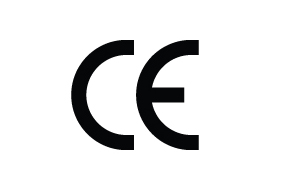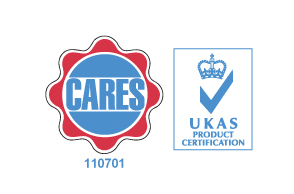 Our products are certified, rest assured with us.
The Annual supply of Deformed Steel Rebar is rising
High Strength Material grade international standard steel bar used for concrete structure engineering and making of various construction components. The platform provides approximately 500,000 tons of rebar per year for projects in the Middle East and Africa, reaching more than 100 projects

Looking for steel rebar? Please fill the form below to get more details, for your requirements.
Top